Welcome to Olivos Motion Picture Productions, Inc.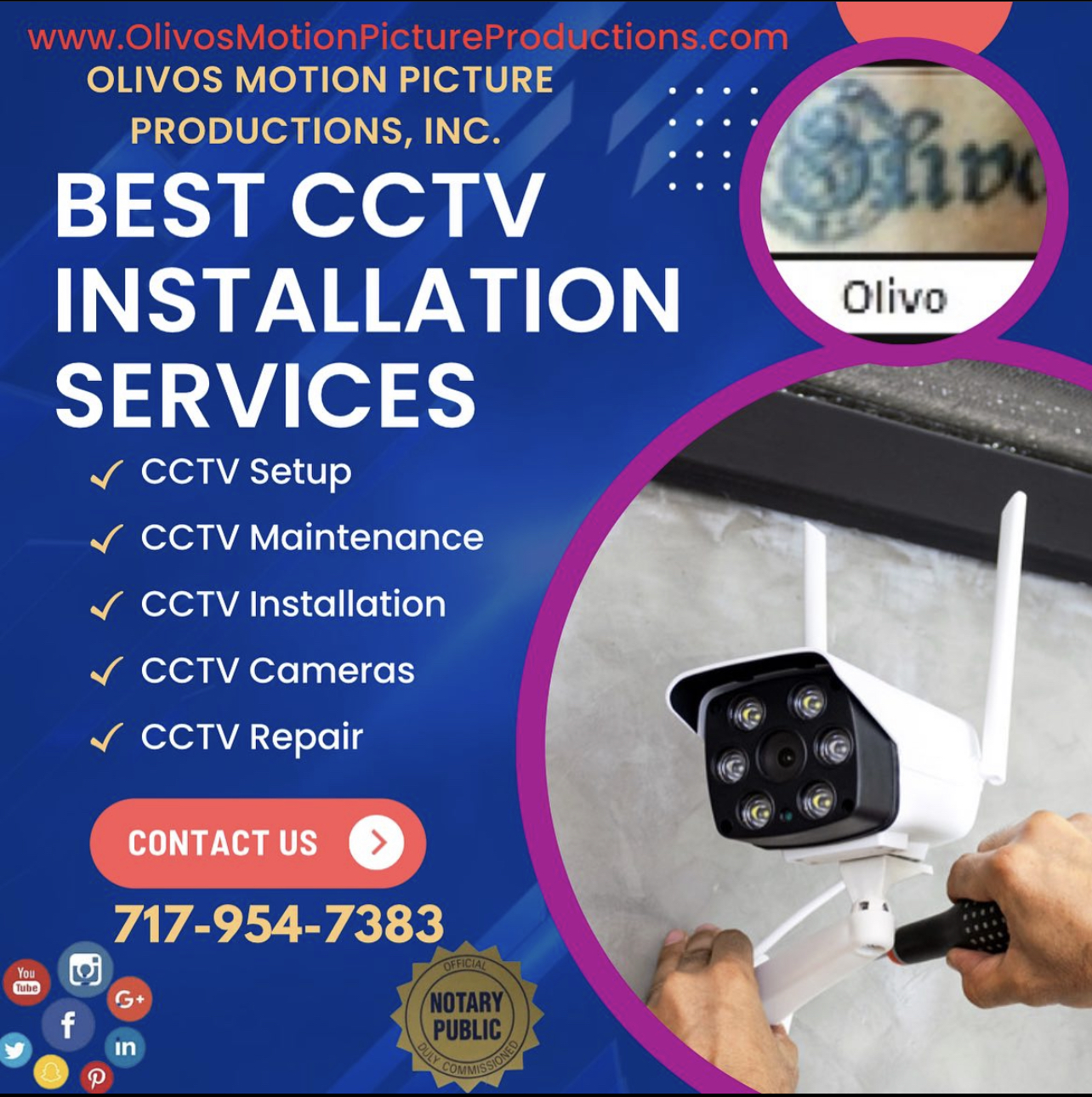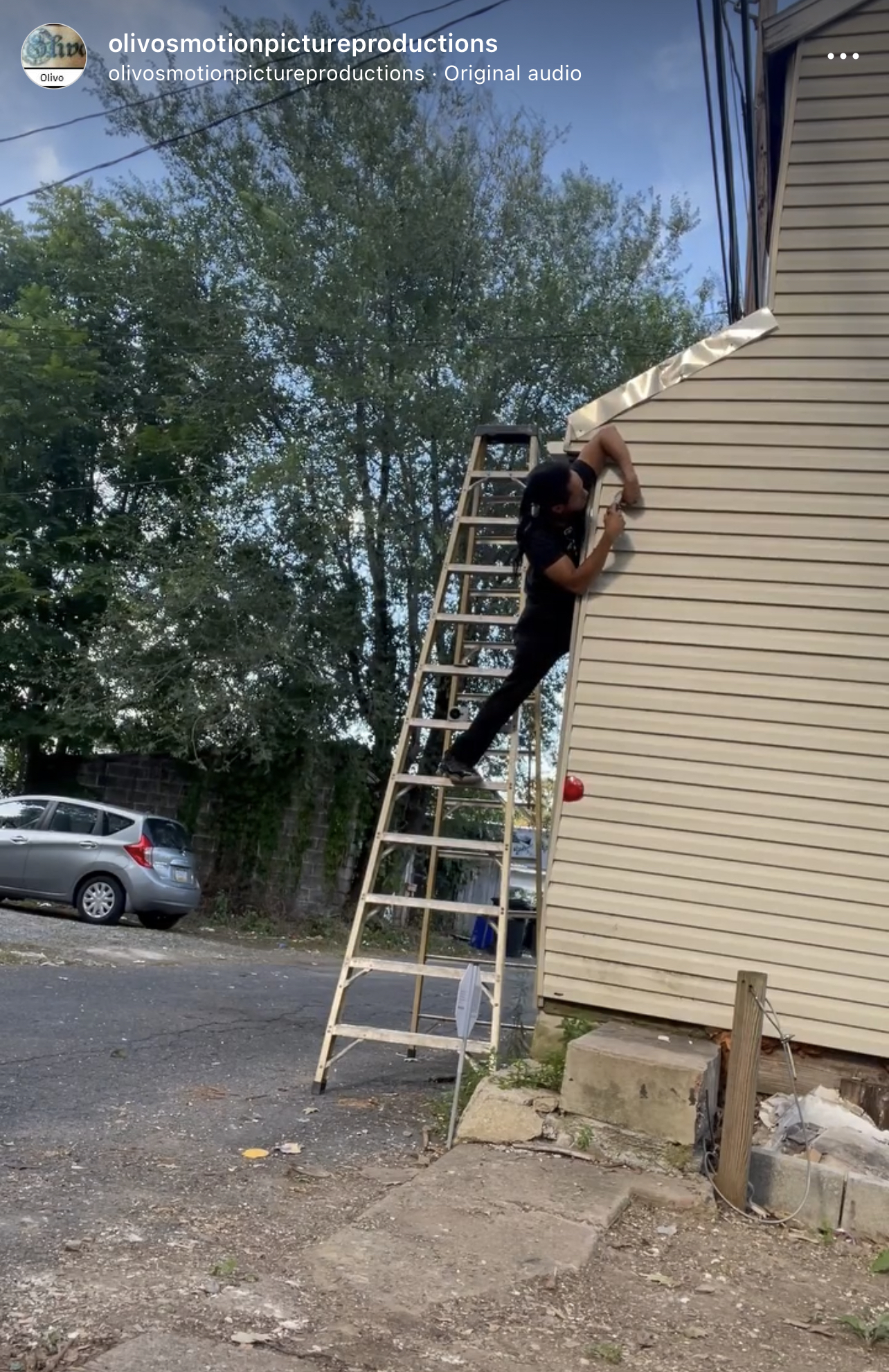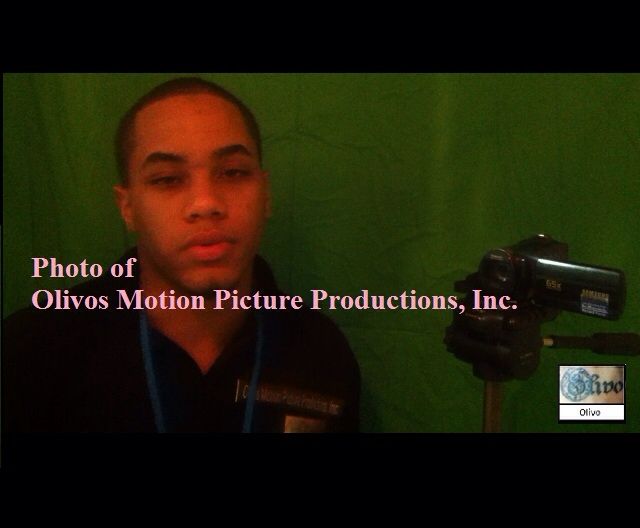 Olivos Motion Picture Productions, Inc. (OMPP) is a New York / Pennsylvania professional video and graphic design producing company. Videographers design to educated viewers most of all. We do events such as promotional videos, weddings, live events, sports, romantic moments, birthdays, parties and more. Besides educational films we make comedy, action, adventure, drama, Westerns, animations, war films, crime and gangster films, thriller, horror, artistic, Sci-Fi, epics / historical films, and many other types of films (we try to keep what we do in a way that is pleasing to God. Jesus Christ is alive so we try to prevent sinful acts as much as possible). We create it with full permission and legality. Pardon our limited services about us not making pornography because we are antiporn. We do not film porn so please do not ask. We are against those types of work for religious reasons, we do not wanto to cause people to sin, we highly respect womens rights, protecting humanity, and the laws. We will do no harm. Olivos Motion Picture Productions vaules humanity, compassion, care for others, kindness, and love. in no way will we purposely want to cause damage physically, mentally, nor emotionally. We do not discriminate. Our cinematography / videography work is our pass ion. We hope you find it useful. We try to use the most advance equipment for your pleasure. Please watch every movie that comes out and stay tuned for more. We take care of NY & PA, especially Bronx and Harrisburg. We travel.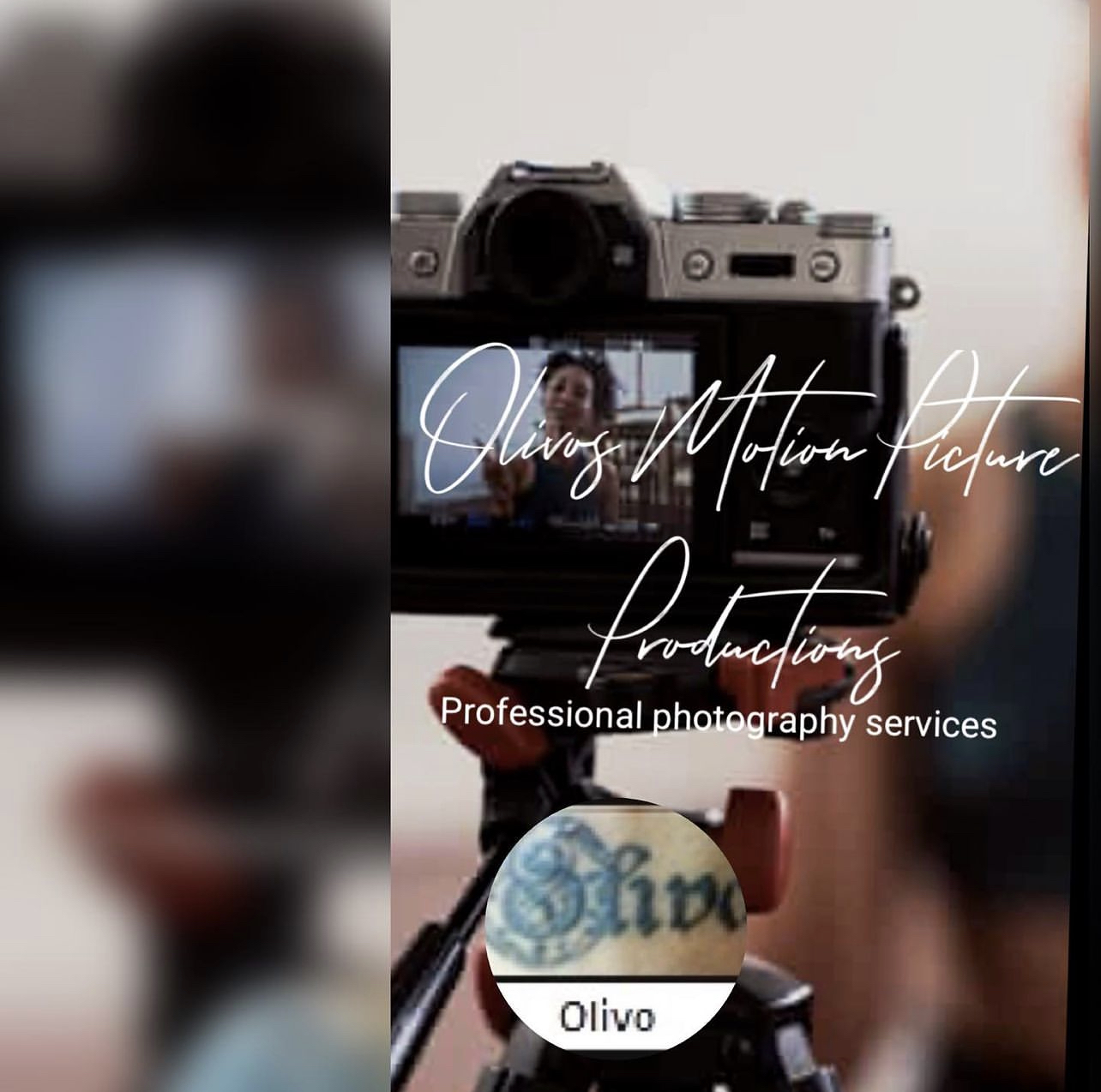 Testimonies / Feedback
"They professionally recorded my sensitive moments and the video was great. I wanted professionals that had skills, equipment, and customer service so Olivos Motion Picture Productions helped me a lot." - Patricia from New York, NY.
"I loved everything that was happening. I was able to complete my video for my wife the way I pictured it. This company helped so much. Thanks Olivos Motion Picture Productions." - Rogers E. from Staten Island, NY.
"Excellent work. Video was good quality." - Sasha W. from USA.
"Me encanto todo. Las fotos salieron perfecto y la pelicula tambian. Gracias Olivos Motion Picture Productions." - Bianca D. from USA.
To see more testimonies / feedback please contact us. We also have references available upon request.
__________________________________________________________________________________________
We are honored to be recognized by so many great people including, just to show a few:
Andrew Coppin(@Coppo) theFounder, Angel, VC & Co.Director


Plus there are so much more.
Follow us on Twitter for chances to win free prizes, discounts, and more.