Employee Portal
_______________________________________________
Username:
Password:
New / Register for an account?
_______________________________________________
Olivos Motion Picture Productions has important information to share with employees regarding news and updates so please keep in touch and log in every time.
We thank all of our employees and want to make sure each of them are doing great so our clients can receive the best quality of service. We care very much about our clients. Customer service satisfaction guaranteed.
In the portal, staff/employees/partners can upload/submit proposals, access production guidelines/documents, see/review contracts, screenshots of text messages, proof of work, contact infomation, private files that meant to be public much more easily to help complete our clients projects and or see company benefits.
Download your specific paystubs/documents
See up coming company events.
Get special discounts and more.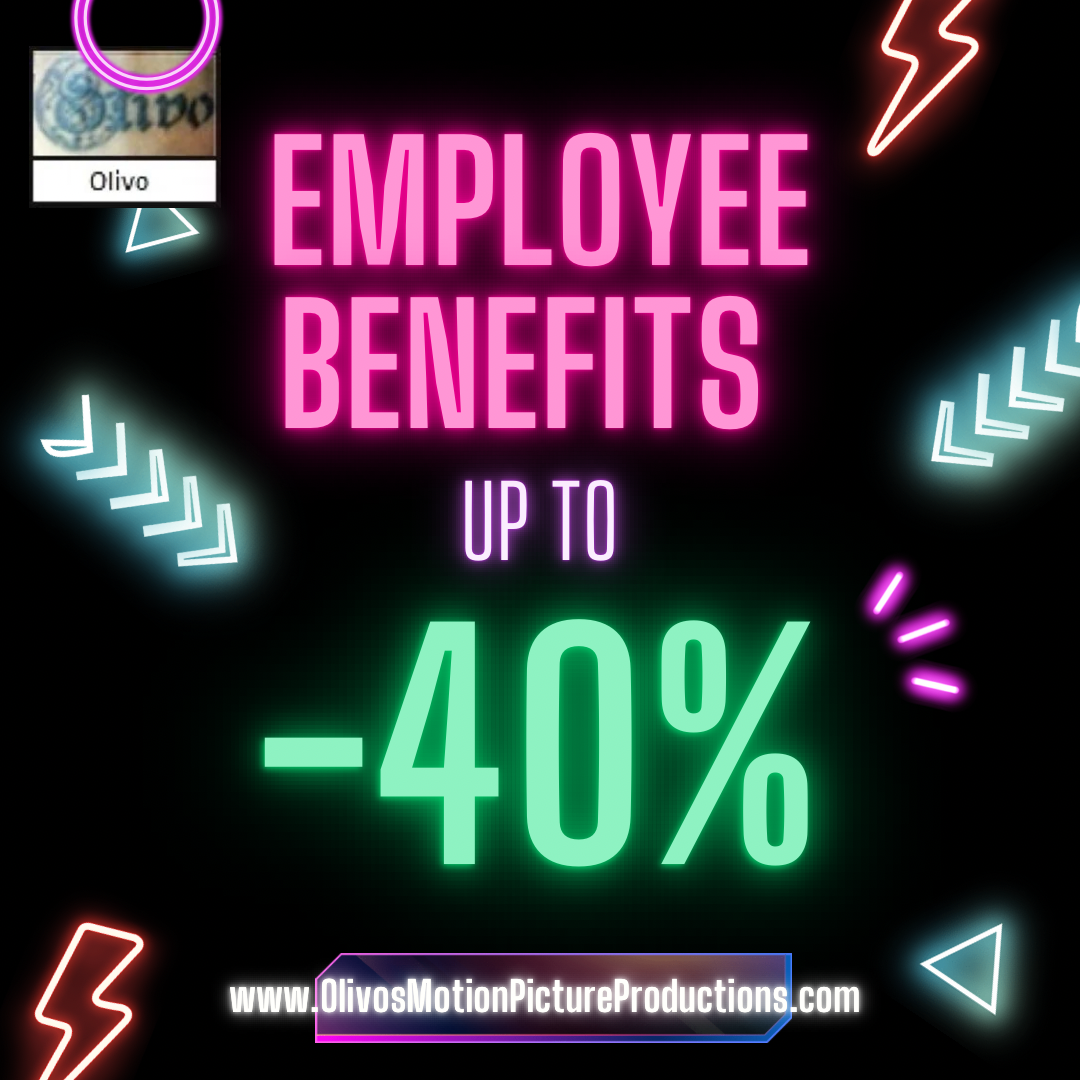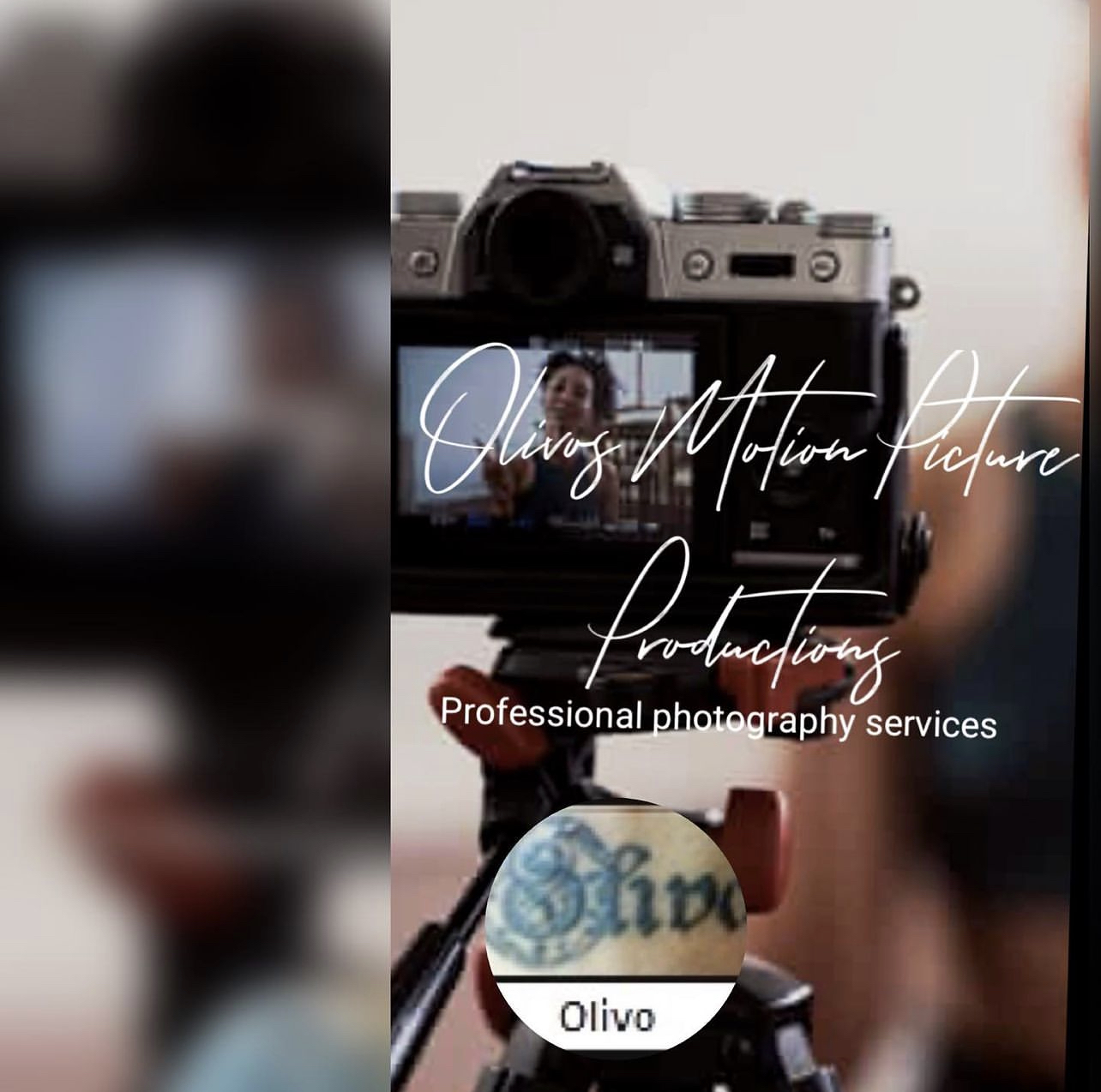 Testimonies / Feedback
"They professionally recorded my sensitive moments and the video was great. I wanted professionals that had skills, equipment, and customer service so Olivos Motion Picture Productions helped me a lot." - Patricia from New York, NY.
"I loved everything that was happening. I was able to complete my video for my wife the way I pictured it. This company helped so much. Thanks Olivos Motion Picture Productions." - Rogers E. from Staten Island, NY.
"Excellent work. Video was good quality." - Sasha W. from USA.
"Me encanto todo. Las fotos salieron perfecto y la pelicula tambian. Gracias Olivos Motion Picture Productions." - Bianca D. from USA.
To see more testimonies / feedback please contact us. We also have references available upon request.
__________________________________________________________________________________________
We are honored to be recognized by so many great people including, just to show a few:
Andrew Coppin(@Coppo) theFounder, Angel, VC & Co.Director


Plus there are so much more.
Follow us on Twitter for chances to win free prizes, discounts, and more.